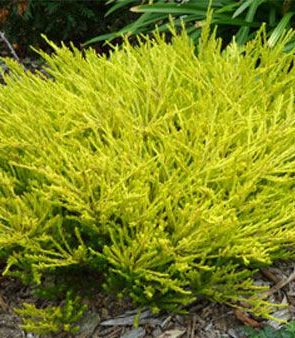 Breath of Heaven (Coleonema Pulchum)
AKA "Sunset Gold"
Also referred to as the Pink Breath of Heaven, the name is as dramatic as the aroma of the leaves and flowers on this plant. These have a long season and bloom several months of the year. Take a sit down next to one, snap a stem off, and enjoy the smell.
Where They Do Well:
The Breath of Heaven loves hillsides, banks, and pathways. It would do great just about anywhere, and look great next to a home or building. They like full sun to light shade. In olden days, the Breath of Heaven plant was considered a sacred gift from the gods. It was used in purification ceremonies and to ward off evil spirits. Today, we know this pretty little plant as an air-purifier and natural insecticide. But that's not all it can do! The Breath of Heaven plant is also known for its ability to boost your mood and create a sense of well-being.
Maintenance:
Although these plants are very drought tolerant, they're much happier with regular watering. We'll make sure they have proper soil drainage. If you like them smaller in size, just trim lightly after they've had their main bloom. Well-suited for our micro climates in San Francisco, this plant thrives in drought conditions and can withstand strong winds. It prefers slightly acidic soil that has good drainage but is also hardy enough to 20° Fahrenheit! Grow it as a hedge or accent planting around your home's exterior walls; use caution if you decide on pot size because these delicate herbs need plenty of space (and light!)