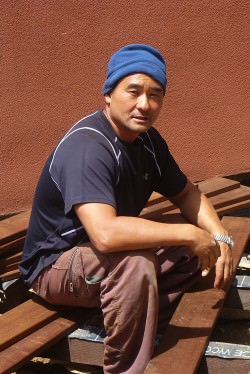 If you're a San Francisco area homeowner or small business, you can contact us by calling or emailing us for a free estimate. We'd be happy to discuss possibilities with you in person. Remember, creating the right space in your yard or garden takes time, but you'll enjoy the benefits for years to come knowing you've added substantial value to your property. You can call us directly at 415-481-2536 Or email, Paul.
Project Feedback
We would love to hear your feedback!
View Client Testimonials
Read what your clients say about Tamate Landscaping.
Contact Form
Request info or send feedback!