After a 2+ year sabbatical, spurred on by Covid, I have renewed my energy, spirit, and passion for landscaping. Ready to roll!! The two years away has given me time to explore the country and world, to see and feel different architecture and landscapes, and to reflect on things past and present. In our souped up Airstream trailer. We visited many parts of our great nation, coast to coast.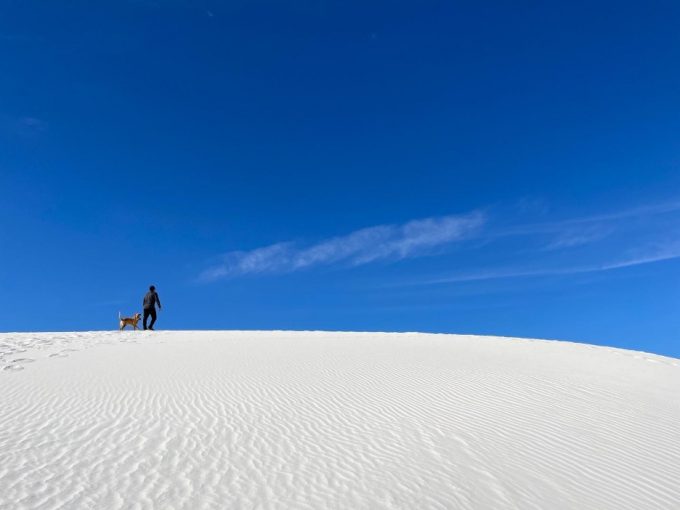 After experiencing both highs and lows of traveling on the road, we then drove South. Way South, to Mexico. Queretaro, San Miguel de Allende, Puerto Vallarta were all beautiful and unique in their own ways. The locals were very friendly and welcoming.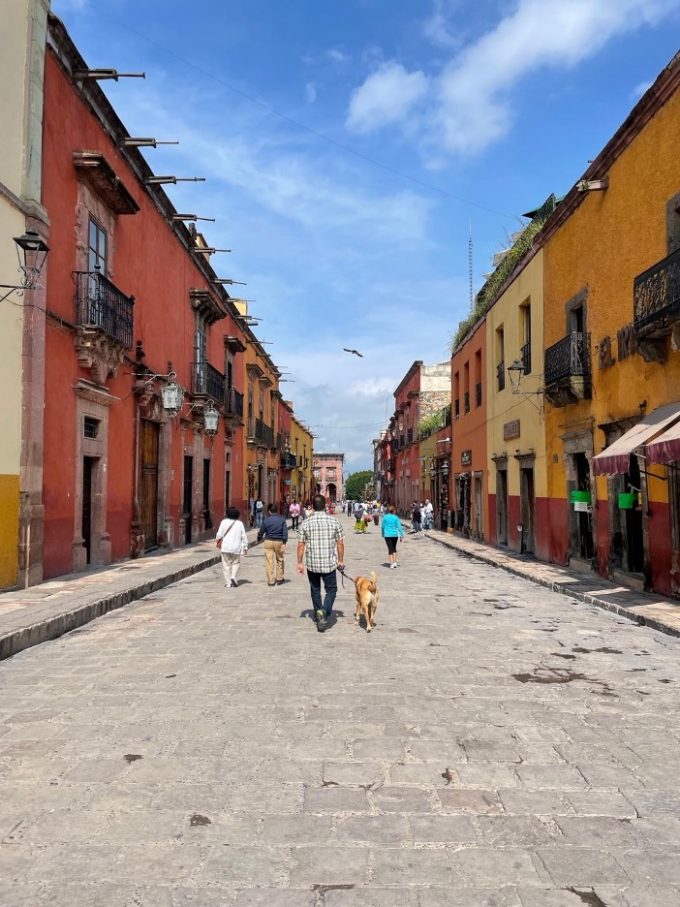 Our final destination was Thailand. Plethora of beautiful Asian landscapes, temples, and water. So many ideas to incorporate into projects back in the San Francisco Bay Area. And of course the friendly Thai locals and endless delicious food.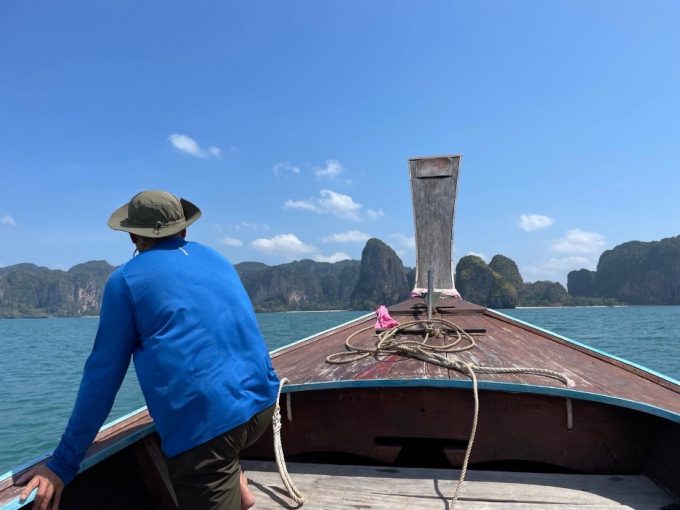 While I will always have a traveling spirit, I realized that the San Francisco Bay Area is where I feel most grounded and is my one and only home.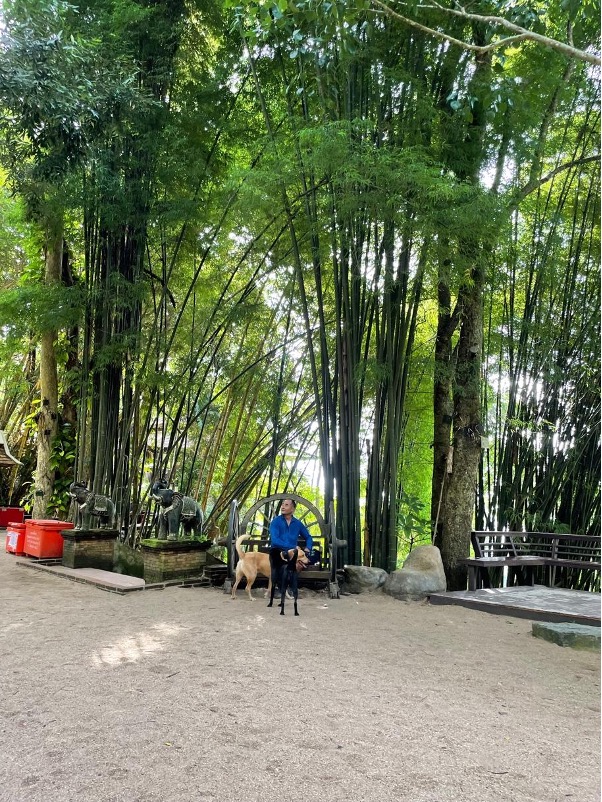 I also realized how much I missed transforming a client's yard of weeds to a serene, beautiful, usable space. I then hurried home and restarted Tamate Landscaping once again. And here I am.