Japanese and Asian landscaping
As far back as I can remember, I've always been drawn to Japanese and Asian inspired landscape designs. Simple yet elegant, and always so serene, just looking at Asian landscapes brings me peace. It reminds me of the simple beauty of my family's home town in Fukushima.
During my travels in the last two years, I had the opportunity to visit many Japanese and Asian inspired gardens. One in particular comes to mind above all others. It was a Japanese inspired landscape right smack in the heart of Dallas, Texas. Yes, you heard it right, Dallas!
The most striking element of the landscape design was a Japanese castle wall constructed by a 15th generation stonemason from Japan, Suminori Awata.
Each stone was thoughtfully hand selected and skillfully placed. The end result was nothing but a mind blowing masterpiece! Here it is. However, you really need to visit it in person to give this remarkable wall and landscape any justice.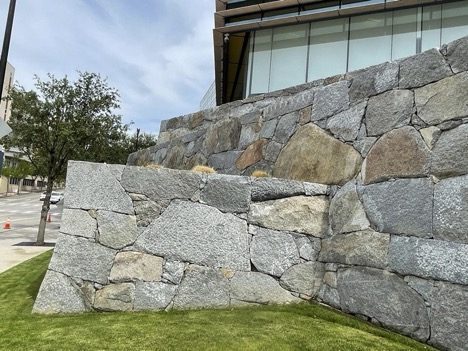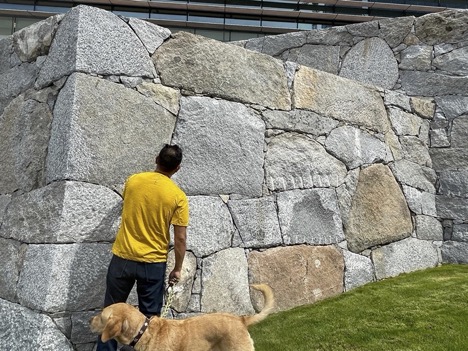 Other elements of this Japanese inspired landscape design were also spectacular. Look at these magnificent boulders and artful placement.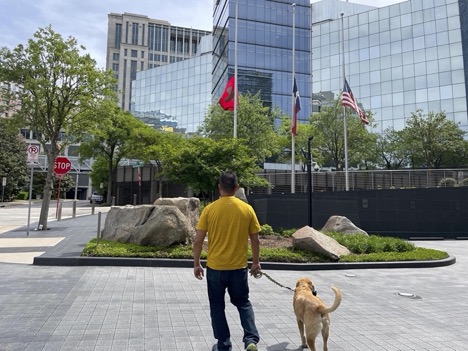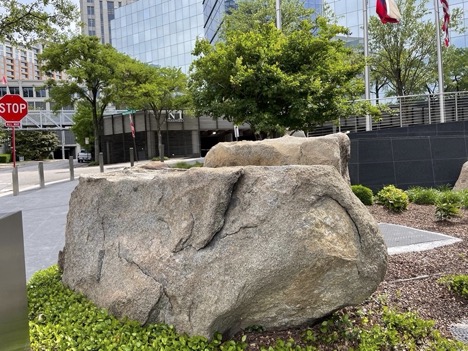 And if this wasn't enough, a beautiful massive reflection pool water feature with a view of a Japanese maple and granite rock benches to sit on and absorb the awesome landscape.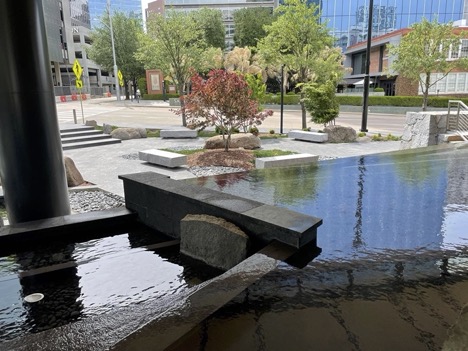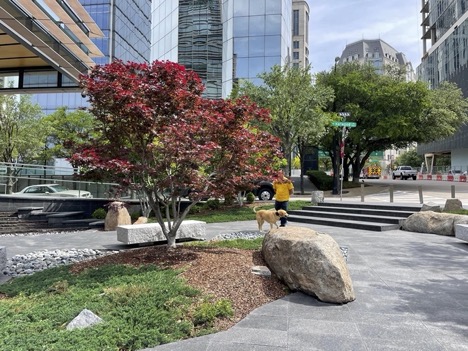 Stone Statues, Woodwork, & Water Features
Moving on, I came across other notable Asian landscapes which incorporated beautiful stone statues, woodwork, and simple, but elegant water features. All very inspiring works of art that were constant reminders of the rewards of my 25+ years of designing and installing landscapes in San Francisco, CA. Here are a few: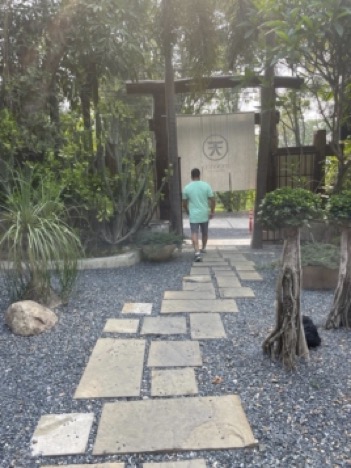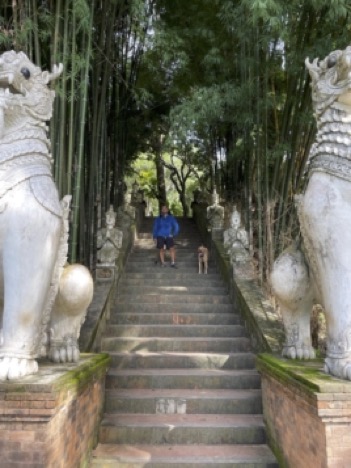 We also ran into a local shop around Chiang Mai, Thailand Kamala Antiques and crafts that was selling salvaged Indian doors that could be used as a focal point in a client's landscape design. Here's a sample of one of their doors.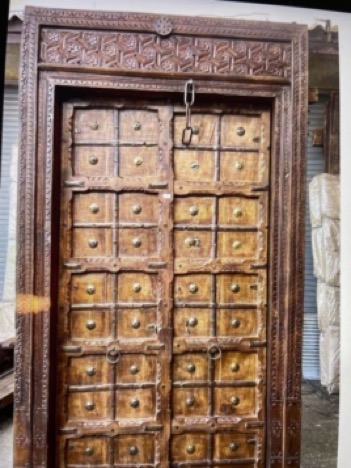 All of these wonderful Japanese and Asian inspired landscapes are unique in their own way as they reflect the style and thoughtfulness of each individual landscape contractor. Tamate Landscaping prides itself in bringing this same uniqueness into each and every landscape that Paul Tamate designs. Please see our portfolio.
Thank you for spending the time to read this blog and following Tamate Landscaping's return to San Francisco. At Tamate Landscaping, we pride ourselves on our ability to create Asian-inspired landscapes that are both beautiful and functional.