We have emerged from our former year into a new one. 2016 is finally here, along with some major San Francisco landscaping trends. Each new year we make plans to do things differently; we're looking for new and exciting experiences in all aspects of our life. New year, new us, right?
So what about our homes? Not all of us can just buy a new house. Good thing is, you don't have too! With this new year comes new trends, especially in the landscaping business. Of course, landscaping is about personal preferences, but looking at new and past trends can give us an idea of how to give our house a revitalized feel. New year, new house!
So what's hot in landscaping, you ask? Okay, you may not have asked it that way, but that's okay – let's look anyway…
3 San Francisco Landscaping Trends
Socialite, Meet California Wildlife.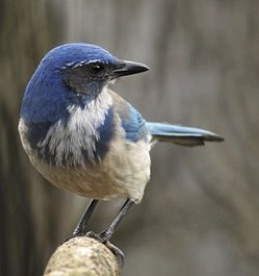 In years past, you may have noticed the critters in your garden, and most of the time, people would want them gone. Instead, invite them in!
We're not saying you should build a Disney scene in your backyard, but adding animals definitely adds aesthetics to your "new" home. What animals should you add?
Some are building chicken coops that fit in with their San Francisco landscape while offering the additional benefits of fresh eggs. Others add native California plants that attract the birds of the area, called bird gardens.
For example, the Western Scrub Jay is a native California bird that loves the Toyon (Holly Berry) plant. A member of the rose family that flowers white with red berries, the Toyon is a beautiful addition to a bird garden – or any garden for that matter. Add a self-sustaining bird bath and it's a win-win.
Potager Garden, Anyone?
What else can you add to your new year, new house? A potager garden, of course! Beautiful landscaping concoctions have been created usin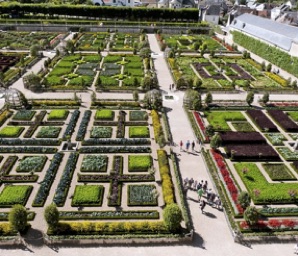 g vegetable plantings – more like paintings for the eye rather than herbs for the tongue.
Take the Villandry Pottager Garden in France, as an extreme example. Made almost entirely of various edible vegetation, this famous kitchen garden is a feast for the eyes.
For San Francisco landscaping trends like these gardens, tomatoes add beautiful red color. Small green, red and purple cabbage patches provide interesting and colorful ground sections. By mixing vegetable plants that flower (snap peas, for instance), those that create ground cover (cabbages) and fruit-bearing trees, you can have an attractive and productive (and delicious!) landscape all rear round.
Lawn Free is the Way to Be!
One of the most common changes to San Francisco landscaping trends is replacing the high maintenance, water hogging, thick lawns with more colorful, eco-friendlier substitutes. Many are "putting nature back in nature," so to speak, with interesting rock formations, succulents, cacti and native trees.
"Natural" doesn't have to mean "unruly" or "dull", however. This is taking mainstream emerald off your lawn and adding some rubies or diamonds. Imagine the bright yellow of Breath of Heaven with Horsetail Reed Grass in the background. The beautiful salmon-pink color of Maori Maiden mingles in delightful contrast with Mexican Feather Grass, encircled by a low grey slate border and river pebbles.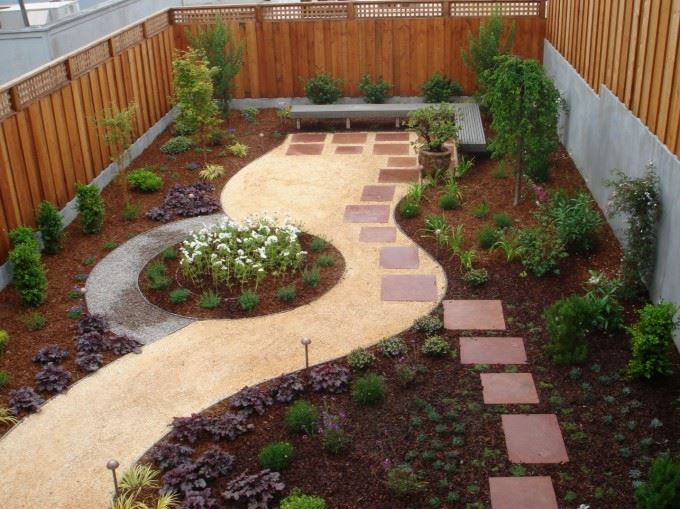 It's not just water conservationists that are going this seemingly extreme direction. Straight green lawns are becoming more and more a thing of the past. A landscape with interesting aesthetics is like an adventure. And who doesn't like adventures?
There are other landscaping trends this year, of course. One that we've seen growing in use is self-sustaining water features. These are just some of the more common in San Francisco landscaping trends that please the eye and leave you in awe.
So, along with the new year and new you, give your land something to aspire to by renovating it. Contact Tamate Landscaping to discuss your up-and-coming landscaping project. New year, new landscape!