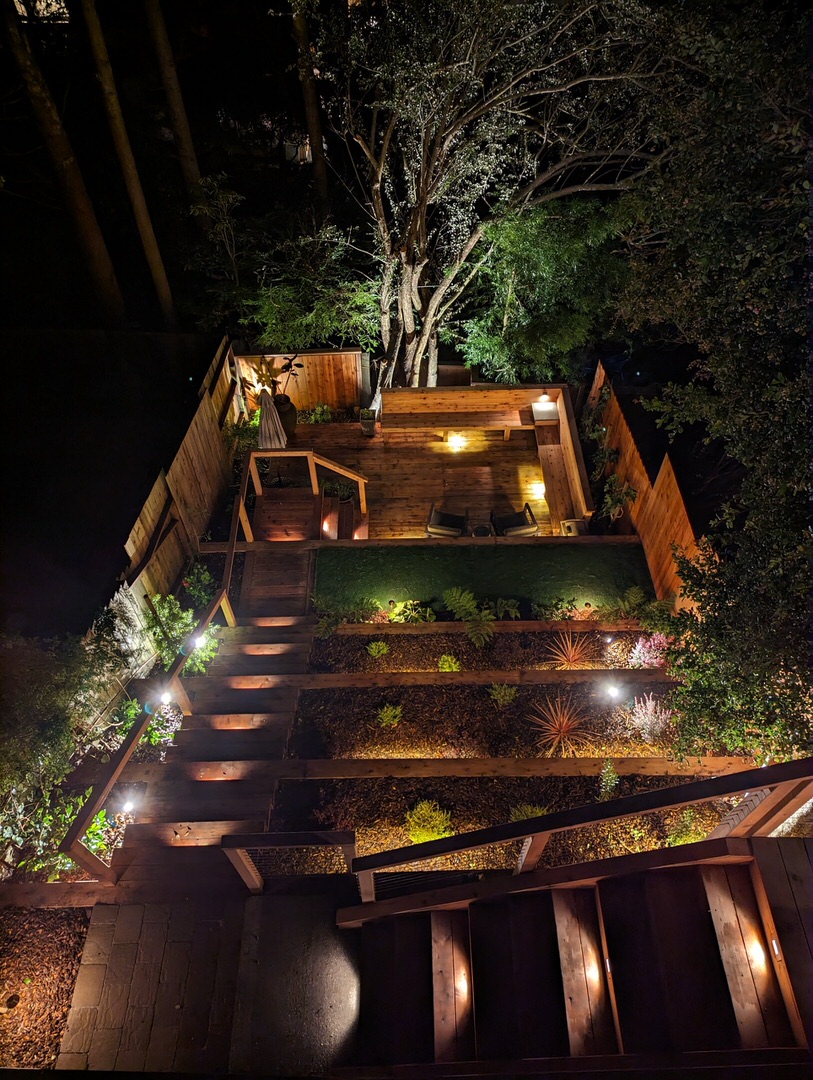 If you're looking for a landscaping company that can help you create a beautiful and functional outdoor space, then you need to check out the landscaping services offered by Tamate Landscaping. Paul, the owner of Tamate Landscaping, has been designing and installing Asian-inspired landscapes in the San Francisco Bay Area for over 25 years with very satisfied clients.
We offer a wide range of landscape architecture services, including: design and installation of front/side/back landscaping, retaining walls and terracing, water features, patios and decks, masonry work, outdoor lighting installation, boulder placement, irrigation system installation, and xeriscaping (drought-tolerant landscaping).  
Here are five reasons to love Tamate Landscaping.
We're experts in our field.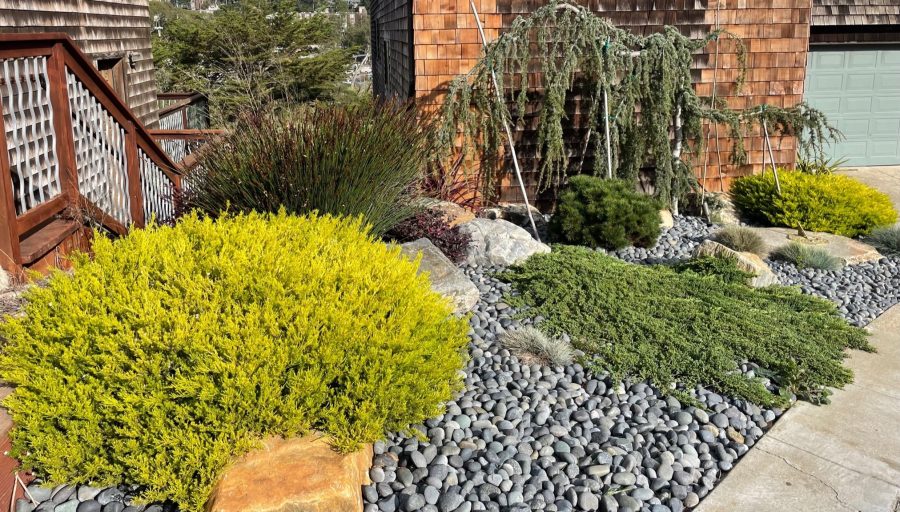 Tamate Landscaping has been in business for over 25 years. Paul knows what it takes to create beautiful and functional landscapes that will last for years to come. With his wealth of knowledge and experience, his skillset is unrivaled in the industry. As many of his designs are Asian-inspired, his landscapes are not only beautiful but also tranquil and sustainable. 
Using his knowledge of sustainable plants, stone, and wood, Paul has developed a unique, well-crafted, and expert approach to landscape design. Many of his clients have been amazed by the transformation of their weed-infested yard into a peaceful oasis.
Paul has a deep understanding of the plants that are best suited for the unique San Francisco Mediterranean climate. In fact, he has compiled a plant directory here on our website. This directory identifies plants that, from Paul's experience, do well in San Francisco's micro-climate.
Paul also is an innovator and continues to improve on his craft. He loves to develop new techniques to better and more efficiently execute his landscaping designs. This not only saves time but also saves you money!
We only use high-quality materials.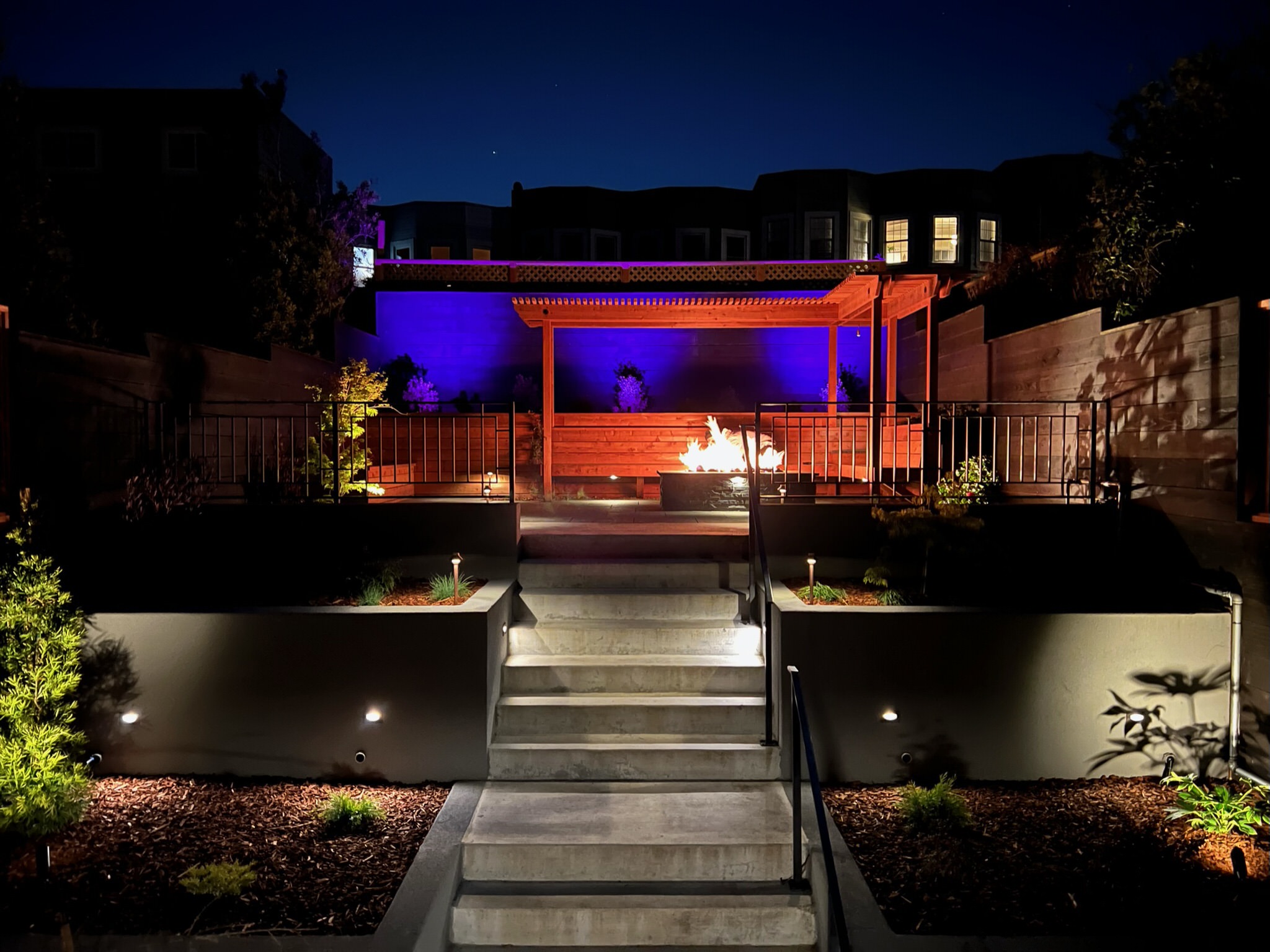 We are committed to providing our clients with top-quality materials, whether installing landscape lighting, masonry construction, or choosing drought-tolerant plants and ornamental grasses. Paul carefully hand picks all his boulders, stone, and plants to ensure that your landscape is finely crafted with high-quality materials.
Also, we only use high-quality FX Luminaire and WAC lighting fixtures for your landscape lighting.  You will definitely see the difference in the look and feel of your landscape when high-quality materials are used and artfully installed.
We pay attention to every detail.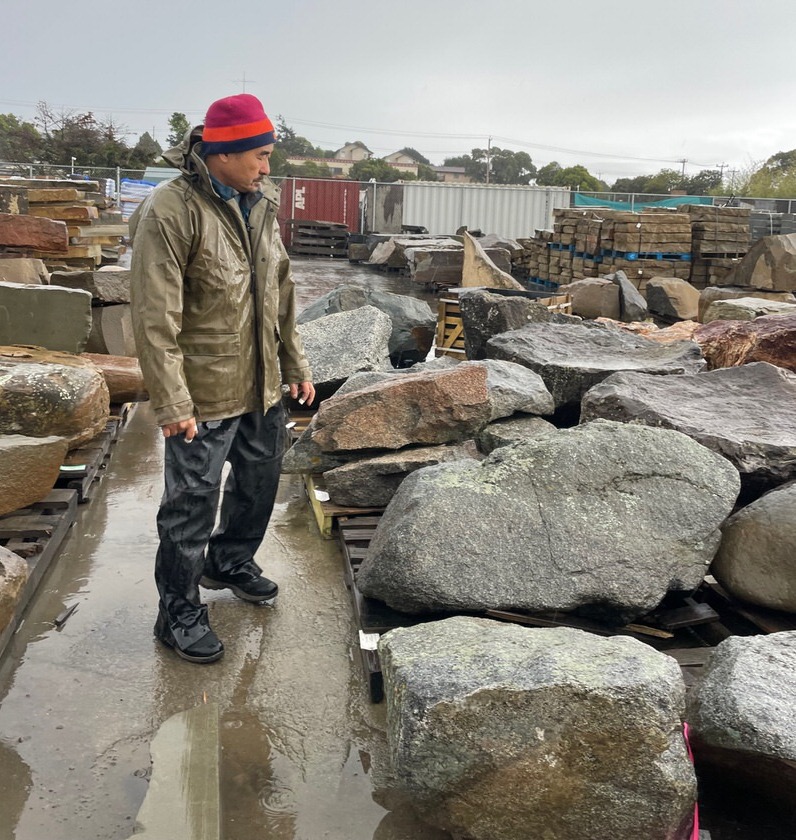 We take pride in our work and pay attention to every detail. We want to make sure that our clients are completely satisfied with their landscaping projects. 
From design to completion, Paul will meet with you, design your landscape, hand-pick materials, and lead his small crew in the installation of your landscape. Whether building drought-tolerant gardens or living bamboo privacy screens, we consider ways to conserve water and still keep your plants healthy.
We will also provide you with ideas and methods to ensure that your landscape is properly maintained for the long term, so it continues to look its best for years to come. We will work with you to make sure your expectations are met and that the process is enjoyable. 
We work within your budget.
Big or small, we understand that everyone needs to work within a budget. While obviously important, you will be surprised by how many landscape designers do not consider the budget. Our goal is for you to be happy with your landscape.
Do not fret. Our team will work closely with you, keeping your budget in mind. We'll provide you with different design options that not only fit within your financial limits but also give you great value for your money. Our goal is to make your landscape look amazing while staying within your budget.
Using our expertise and creativity, we'll create a customized plan that uses resources wisely without compromising on quality or how it looks. You can trust us to give you a landscape that goes beyond your expectations while also considering your finances.
We provide excellent customer service.
We believe in going above and beyond to provide outstanding customer service. Our commitment to excellence means that we prioritize the needs and satisfaction of our clients. We understand the importance of being accessible and responsive, which is why we are always available to address any questions or concerns you may have.
If you're looking for a San Francisco landscaping company that can provide you with the expertise, quality, attention to detail, affordability, and customer service that you deserve, then Tamate Landscaping is the company for you. Please contact us today to learn more about our services and to schedule an appointment.