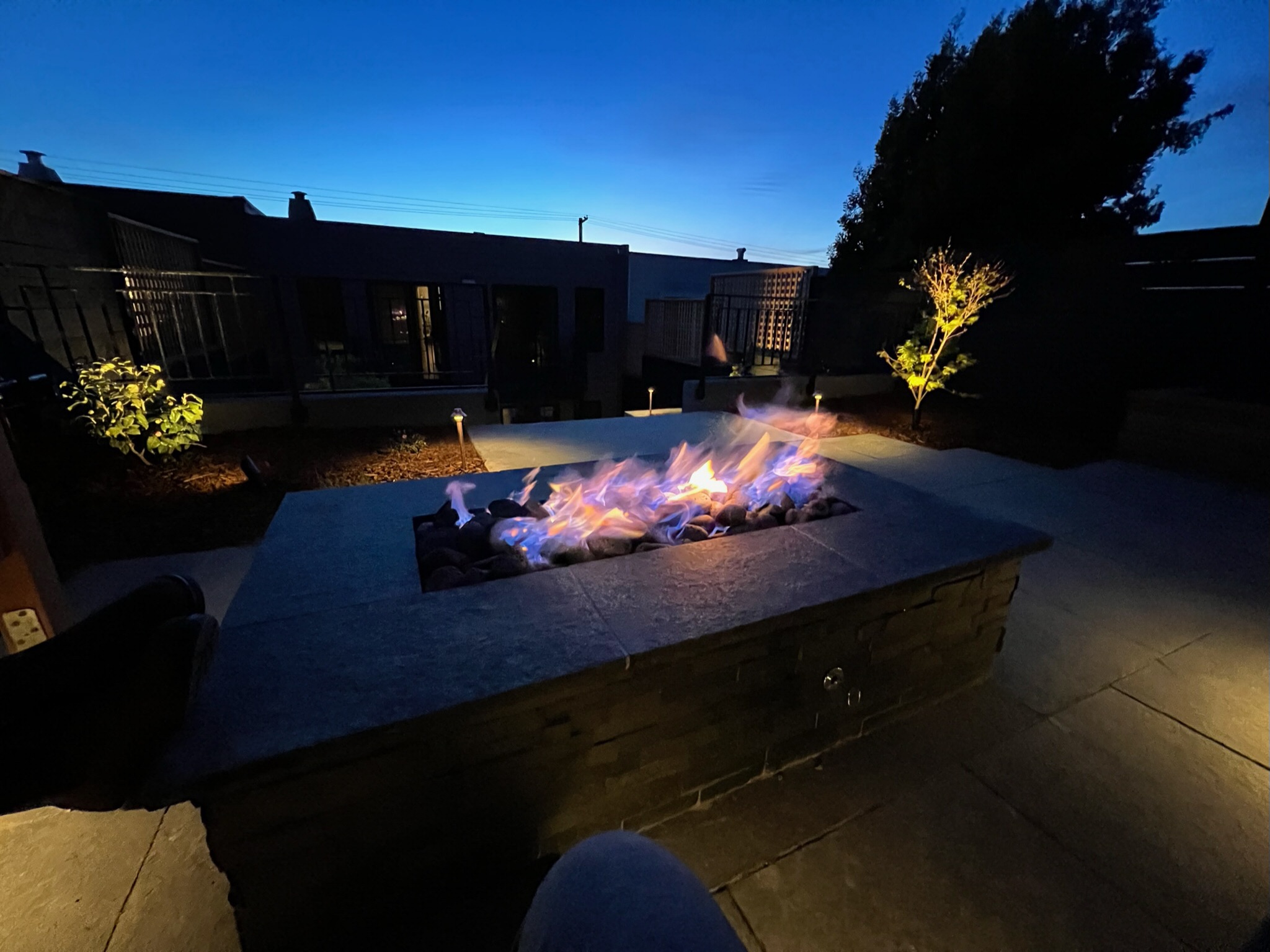 Are you thinking of ideas to elevate your backyard space? How about a cozy fire pit? Over the years, these pits have become increasingly popular as a backyard addition. There are many great reasons for adding these pits to your backyard retreat and other things to consider if getting one.
Here's the low-down:
Benefits of Having a Fire Pit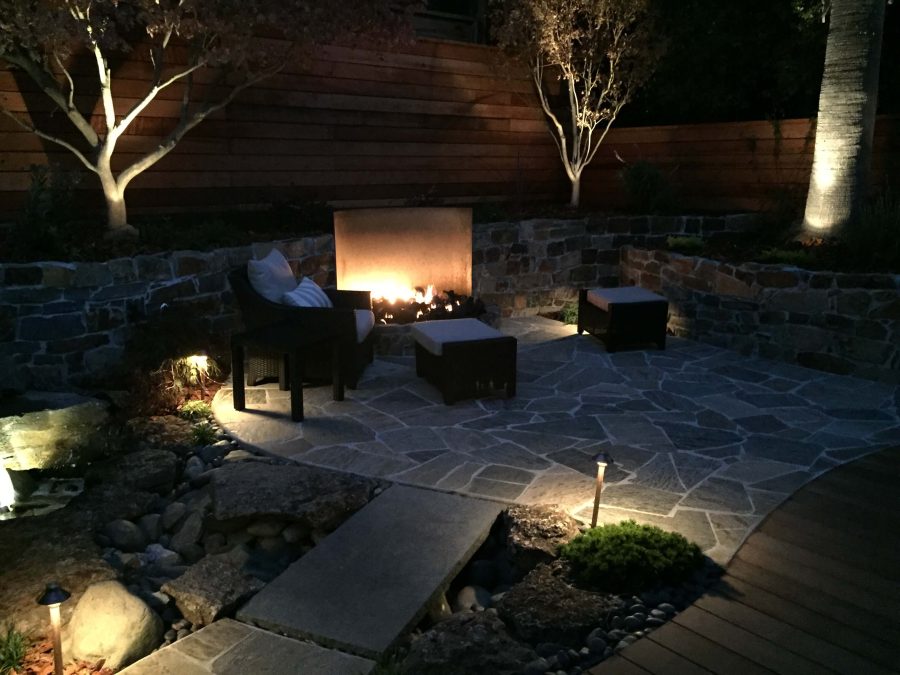 What a great way to enjoy the outdoors, whether you're looking to relax after a long day at work or enjoy a fun and relaxing evening with friends and family. In addition to this, here are some other benefits:
They provide warmth. With San Francisco's Mediterranean climate, they provide that needed heat source for those cool evenings. Also, it aids in warming those even cooler summers!
They add great ambiance. There's something magical about relaxing outside around a fire pit on a cool (or warm) evening. The warm glow and the flickering flames create an inviting atmosphere. Also, they provide a focal point, like no other, to relax around.
They provide a fun, unique hangout area. They are great way to entertain friends and family. They can be used for a variety of activities, like roasting marshmallows, telling stories, or simply relaxing.
They enhance your backyard decor. These pits definitely ramp up the sophistication of your backyard. They provide a touch of elegance that only a fire pit can create. With hundreds of designs, you can easy find one that to embodies your style.
They can increase the value of your home. Adding one to your outdoor living area is generally a good investment, if installed properly. Not only do you have a relaxing area to retreat to, but the value of your home would be positively impacted.
Additional Tips
Here are some additional tips to think about when considering a fire pit for your backyard or outdoor space:
Size: They come in a variety of sizes. Anywhere from a small tabletop model to larger freestanding fire pits are available or can be custom made. When deciding on the size of your fire pit, it's important to consider the outdoor space area and the number of people you typically entertain.
Fuel type: These can be fueled by a variety of options. Type of fuels include (but not limited to), natural gas, propane, and wood. It's important to consider the type of fuel you prefer when choosing, as it could impact the cost of installation or how it is installed. For example, a natural gas would include running a gas line out. If this entails running a gas line through your house or to an area that is far, the cost of installation will dramatically increase. This is contrasted to propane and wood which do not require a gas line. However, dealing with refilling a propane tank or burning wood may not be desirable.
Budget: The cost can range from a few hundred dollars to several thousand dollars. As mentioned above, if you choose to install one fueled by natural gas, consider the cost of installing the gas line in your budget.
If you're looking to add a transformative element to your backyard, seriously consider installing one, not only does it provide warmth and ambiance to your outdoor space, but it is also a fun addition that you'll be able to enjoy for years to come!
Reach out for more ideas on these fire pit installations. With over 25 years in designing and installing one-of-a-kind landscapes that meets your specific needs and desires, we're sure to satisfy your next project!